The Gist (thanks, Amazon!):
All band, all the time. That's how trumpet goddess Ellie Snow has made it to senior year. No drama, no dating. Just keeping lock-step within the safe precision of the Winslow Marching Band. She's a fierce section leader now, and so over the heart-crushing social disaster of her freshman year. No boy is going to ruin Ellie's shining moment-her senior solo performance at the homecoming game.
And then Connor Higgins shows up. Not even Ellie can resist the trumpet player who could be a model for Abercrombie & Fitch. It's a hook-up made in band-geek heaven! But Ellie's not ready to publicize their romance, not even to her best friends. After all, Connor's just a sophomore. What would everyone say? Breaking formation and revealing her true self would be like . . . marching on the field completely naked!
Then Ellie discovers the flipside of secrets and how it feels to be shut out by the ones she loves.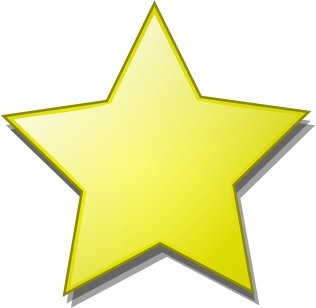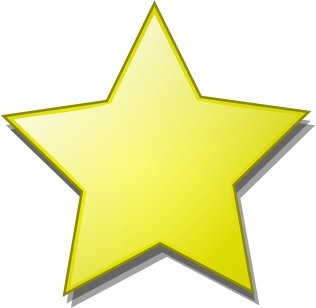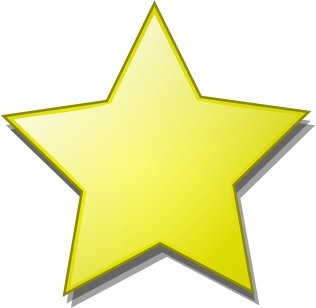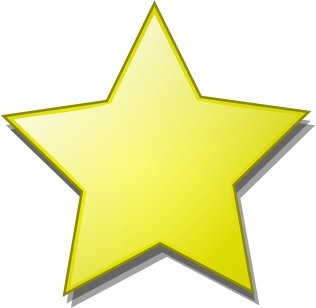 Four Stars
After seeing this book on
Read Into This!,
I knew I had to read it. Being a former "band geek" (1 year of clarinet, 3 years of color guard, thank you very much :) ), I knew I could at least relate with Ellie on the band aspect of things. As a whole, I appreciated that the characters were in band because they loved it, not because they had nowhere else to go.
The main character Ellie was... interesting. I could relate to her wants of her privacy and not wanting to be the gossip of the day. However, this made her shut out her friends a bit too much. She also dramatized on the fact that Connor was a sophomore a little
too
much. I could understand that it was a big deal for her, but there were time that it seemed like she took it too far, since the only one truly concerned about it was her.
That being said, a lot of things were overdramatized in the novel. Secrets that weren't so big, conversations that weren't so dramatic, and so forth. Ellie's a very dynamic character. She has a lot of drive that she focuses a lot of different directions.
Overall, however, I really appreciated the novel in all its band geekinesss, haha. The characters were fun, despite their dramas, and also really unique. Plus, how often do you read a novel about band geeks?
Band Geek Love and Band Geeked Out, its sequel, are both out now!