You, Maybe: The Profound Asymmetry of Love in High School
The Gist (courtesy of Amazon):
Josie is independent and fierce. She may flirt with boys or kiss them, but it doesn't mean anything, not even with Michael, who's more like a friend-with-benefits. So how can she explain what happens when Carson Gold goes after her? Carson Gold, the hottest senior, the one everyone secretly watches. . . .
Maybe it's the same thing that causes all the girls to stare as he walks by. Or maybe it's something between them, something just he and Josie share.
It's too much, when love finds you and pulls you under. It's too much, even for Josie.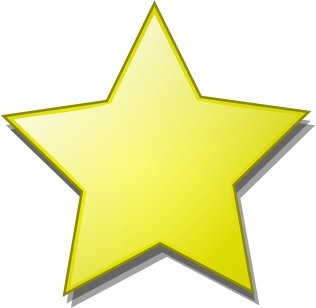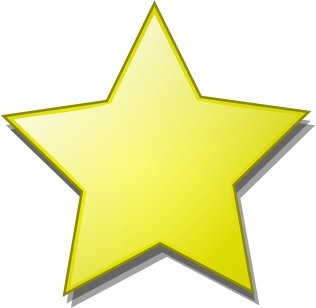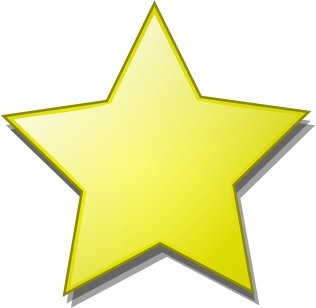 Three Stars
Being a fan of Vail's middle-grade novel, Wonder, I was excited to read a young adult novel by hers. However, this book was touch and go with me. I think this had to do with- for the most part- the main character, Josie. She was consistently inconsistent. When she claimed not to be into Golden Boy Carson, she was quick to make out with him, blaming it on her "nympho personality". This was just one of the many instances in which she was in denial about her true feelings. I've read plenty of novel in which the main character may have been in denial with her friends, but she couldn't even come to terms with the truth with herself, which put her in a bad place from the beginning of the novel.
I did appreciate that this was a different kind of relationship novel. This novel is a great example of a bad relationship. Not to spoil anything, but after the first few chapters, you know that the relationship between Josie and Carson is unhealthy. As the novel goes on, you see the effects of the relationship on Josie, and how she and her family and friends deal with the changes.
While you may not fall in love with these characters, it is a great novel of a realistic first love that doesn't last forever.