The Gist (courtesy of Amazon):
High school senior Kate Winthrop is about to find out just how much she's worth.
After stumbling across the Millbank Social Stock Market, Kate is horrified to discover that out of the 140 girls in her class, she's ranked a bleak 71. Sure, she's not drop-dead gorgeous, and her "fashion" choices leave a bit to be desired...
but 71?!
Determined not to accept her fate as a "junk bond," she and her best friends quickly set out to make her the fastest rising stock on the Market.
Armed with a sexy new haircut and killer wardrobe, Kate puts her plan into effect -- and the analysts take note. In a matter of weeks, her stock value soars, and "Blue Chip" status is within reach. But what begins as a fun social experiment quickly turns into an obsession, one that threatens to ruin her reputation, friendships, and a chance at first love. Will Kate survive the highs and lows of the Market, or will her security crash and burn?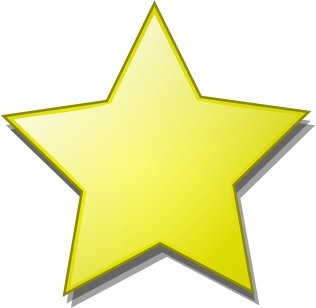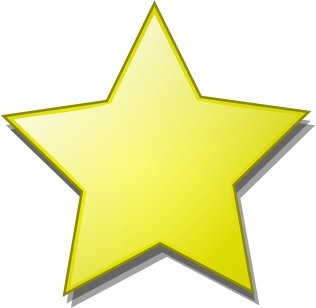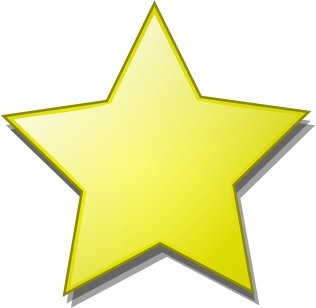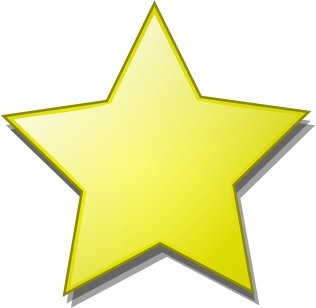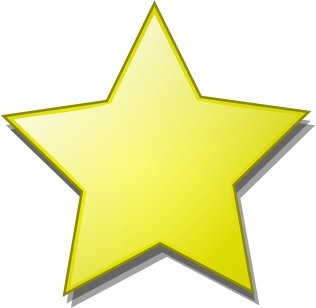 Five Stars
I'd been waiting for another J.M Steele novel since
The Taker
(great read, by the way. Catch the gist
here
), so I was really excited for this novel. Plus after reading its description, I knew I had to read this book.
Steele came up with a really original concept, and it played out really well. It started out at a good pace, which is always appreciated, so I ended up reading the first hundred pages in the first hour or so.
It was really easy to become comfortable with the main character, Kate. She's your typical girl next door who seems so humble, which made her development throughout the novel outstanding. I felt like I'd known Kate, which is always great when reading a novel :)
This book has an overall realistic tone, which I loved (for the most part ;) )
I would definitely consider this book a must read!