The gist (courtesy of Amazon):
If Kate were Lady Brett Ashley, the devastating heroine of Hemingway's
The Sun Also Rises
, she'd spend her summers careering around the Riviera in her coupe, breaking hearts by the dozen--because
why not
? In reality, Kate's never even had a boyfriend, and she'll be spending the summer abetting her mom's lame ploy to make her dad jealous: running off to Cape Cod and crashing at the seaside home of her wealthy friends, the Cooper-Melnicks. To add to the shame, the Cooper-Melnicks' gorgeous daughter Sarah
is
a bit like Lady Brett, and she seems less than thrilled to hang out with her new houseguest. Any dreams Kate once had of a perfect summer are ruined.

That is, until Sarah's cute, witty friend Adam starts drawing Kate into the fold--and seems
intrigued
. With Adam around, Kate feels like she just might have a bit of heartbreaker potential after all. But when a breezy summer romance quickly grows more complicated can Kate keep pretending her relationship with Adam is just a carefree fling? Or will she take the risk and tell him her real feelings? Suddenly Kate is asking herself a question she never thought she'd stoop to: Is she girlfriend material?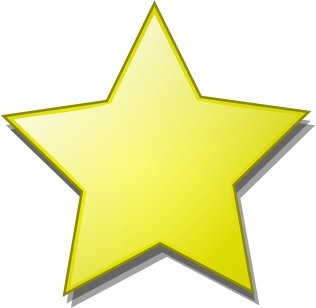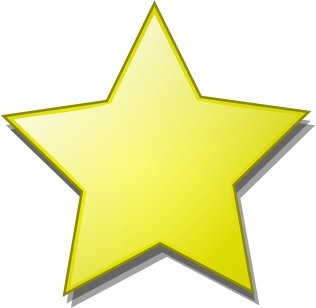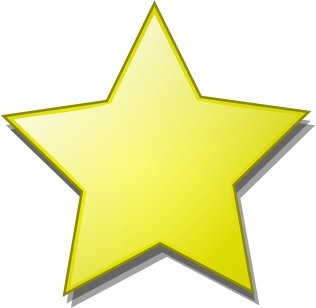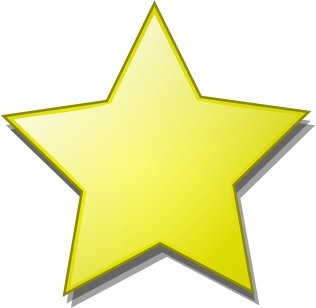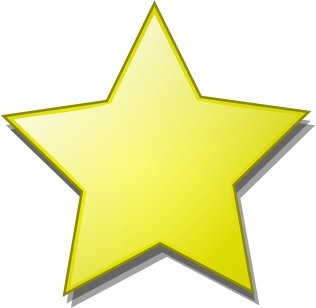 Five Stars
I basically devoured this book! I really enjoyed Kantor's The Breakup Bible, so I had really high hopes for Girlfriend Material. I'm so glad I wasn't disappointed. Kantor created really realistic characters for everyone in the novel, which I appreciated. The main character, Kate, is easy to relate to, and while she may be dramatic, she remains realistic.
This novel makes a great summer beach read. While the novel deals with some heavy moments, you still get this light airy feel. It's as though the fact that it's summer is looming over the novel, so there's the sense that the worries and drama isn't going to last forever. I appreciated that.
This novel was great and I definitely recommend it for any girl not wanting to be the good-time girl :)