Did you ever have to make a decision that would affect the
rest of your life
?
At seventeen, Lola couldn't have been happier with the way her life was going. She'd just finished high school and was perfectly happy with her boyfriend Doug, even if he was going to college out of town after the summer. She has no complaints, except for Doug's snobbish mother who would enjoy nothing more than to have Lola out of Doug's life.
Then, after finding out a secret that could tear her family apart, Lola finds it's up to her to fix everything. But at what cost? Lola finds herself having to accept an offer from Doug's mother to leave Doug alone forever in the exchange of 10,000 pounds. While this decision breaks Lola's (and Doug's) heart, there's nothing she can do.
Then ten years later, Lola and Doug reconnect. However, Doug's not so enthused to see her, which could be understood since she did skip town leaving just a note that explained nothing. Lola, on the other hand, realizes that this is her second chance to make everything right. Can she do it?
My rating: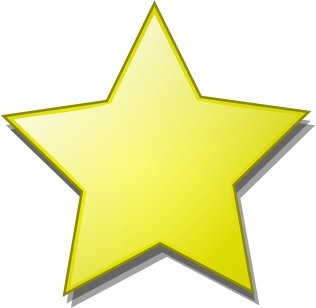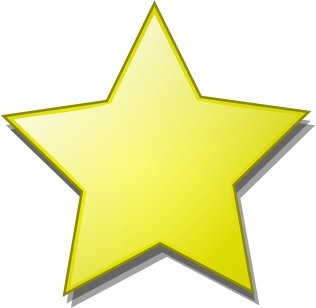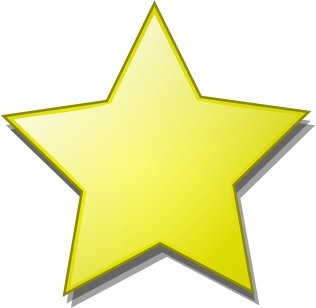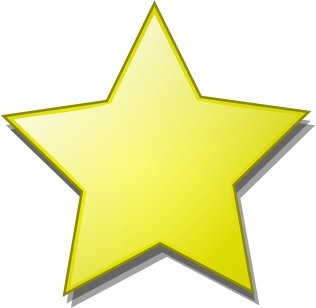 Four Stars
This was a great book. Mansell gave great characters plus I truly felt a connection with Lola after a few chapters. Plus, the supporting characters' stories were great and really made the novel go full circle. While the story ends the way you think it will, the characters are quirky enough that you won't want to put the book down. Mansell wrote a great (though predictable) novel that will really have you rooting for Lola.