Before
Sex and the City
, Carrie Bradshaw was a small-town girl who knew she wanted more. She's ready for real life to start, but first she must navigate her senior year of high school. Up until now, Carrie and her friends have been inseparable. Then Sebastian Kydd comes into the picture, and a friend's betrayal makes her question everything.
I'll admit it: I have only seen a few episodes of Sex and the City. The movie, sure (five times in fact), but unfortunately the series was popular probably one or two years before I was ready for it. Now, years later, and in the midst of the Sex and the City 2 hype (which I'm dying to see, by the way), comes The Carrie Diaries.
I've read a few Bushnell novels before (Chasing Harry Winston, Lipstick Jungle), and like those I've read before, The Carrie Diaries started a little slow for me. I just couldn't get into the characters very quickly. There were a lot of characters introduced at once, and I hadn't really gotten comfortable with Carrie yet. However, after a few pages, I was in. Carrie was a fantastic protagonist. Smart, strong, and creative, I loved her. What I really loved was how honest she was with herself. Whether she changed her actions to reflect that is a different story, but at least she recognized that. This honesty combined with her creativity, trustworthiness, and strength, made Carrie a dynamic character, and possessed all the qualities of a girl's best friend.
Carrie's relationship with Sebastian doesn't become significant until almost mid-way (perhaps aiding in my thoughts of a slow beginning). While I was waiting to see their relationship develop, I enjoyed learning more about Carrie, especially in regards to her mother, who died while she was quite young. It really helped me understand how Carrie became the fashionista with class that I'd seen on the big screen. Once Sebastian entered the picture in a bigger way, I began to truly see her confidence. When a friend betrays her (I'll leave it as that- no spoilers here ;) ), I began to see her strength, which only multiplied when I saw how strong she had to be being the oldest of three girls with no mother. Can you tell how much I loved Carrie, yet?
That said, while her and Sebastian's relationship was significant, it's only a piece of the puzzle that makes this whole novel what it is- Carrie's journey to the woman America knows and loves today. And, take it from me, what a fabulous journey. While, in addition to the slow beginning, there were other factors I didn't approve of (some smoking and drinking), I think this novel makes for a great introduction into the whole Sex and the City world. Next for me is the Sex and the City novel and the entire series. Gotta love summer. And Netflix.
As mentioned, there was a slow beginning and some not so important moments, but after the beginning, easy to get into.
Loved, loved, loved Carrie. The other characters had the right amount of depth, so even the smallest of characters were understood.
Honestly, how can you not love this cover? While it doesn't match a specific point in the novel, after reading it, this cover
is
Carrie.
A little long, but takes us all the way to New York with Carrie, the exact spot for the SATC novel and series.
A great intro into the world that is Sex and the City, I give this novel: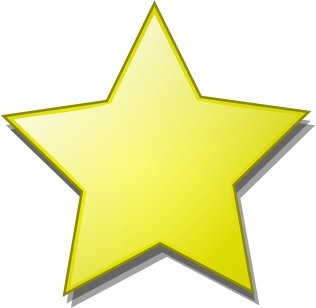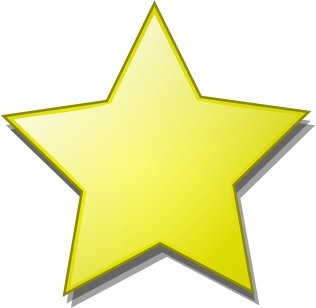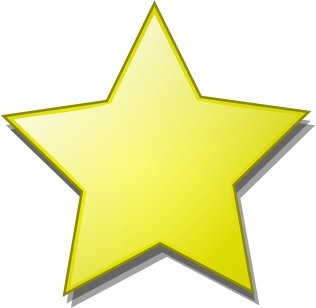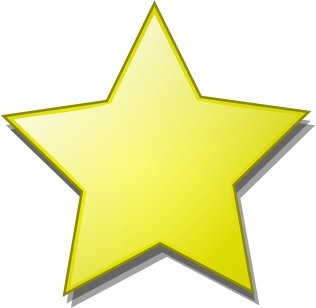 Four Stars!
What are you waiting for?
Get "Carried" away
!