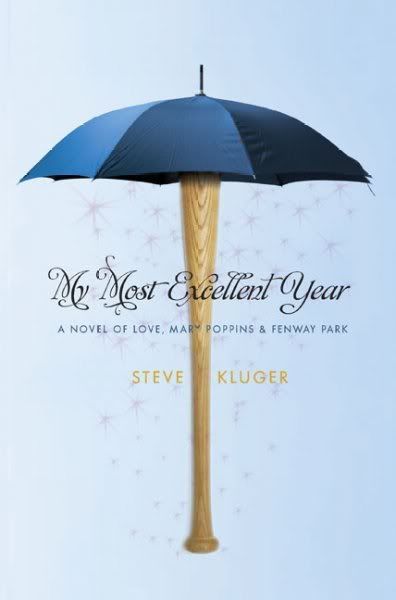 Step into the lives of three now high school seniors recalling the best year of their life: freshman year.
Follow the lives of Augie- a dramatic, entertaining romantic as he discovers first love, T.C-Augie's best friend and Red Sox fanatic as he learns to cope with the death of his mother and tries to win the heart of Alejandra, daughter of a Mexican diplomat and all around perfectionist, who couldn't actually be falling for T.C. Could she?
Throw in T.C's mentee, Hucky, a deaf orphan with a love for all things Mary Poppins, the Freshman Follies show, and Liza Minelli herself, and you've got one memorable year.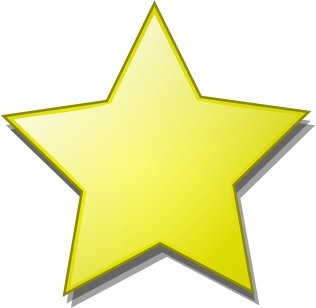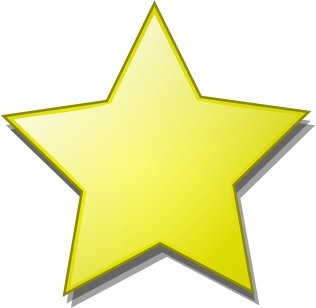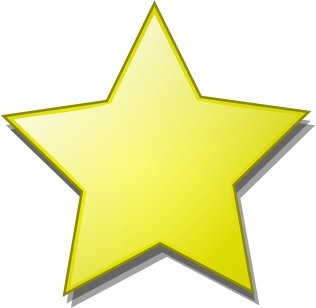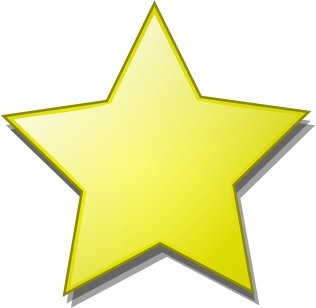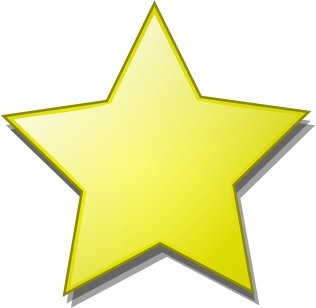 I absolutely LOVED this book! Told in
epistolary form (through IMs, letters, and journal entries), this book was incredible to say the least. The book was hilarious, especially with Augie's melodramatic (and temporary) meltdowns. Plus the story is really touching as TC learns to cope with the death of his mother through his mentoring of Hucky, who really needed a friend. This book is a definite must read!