The gist (Thanks, Amazon):
Rhiannon is devastated after the breakup with her boyfriend and wants him back. Nicole's ex is still pining for her, but she can't help having a new crush. And then there is James, hopelessly in love with Rhiannon, who can't see that their friendship can be so much more. Just when things couldn't get more complicated, the school's resident mean girl decides she is intent on ruining everyone's life. James, Nicole, and Rhiannon are not going to let this slide, but will their desire to take down the mean girl bring these three friends exactly what they want?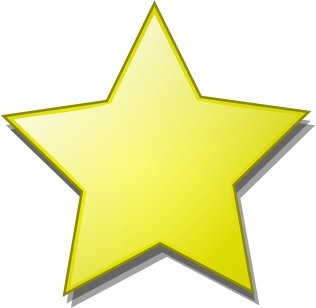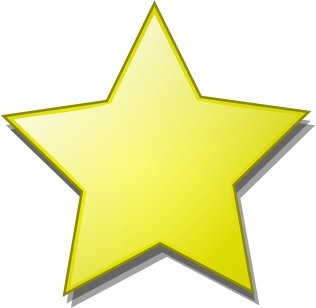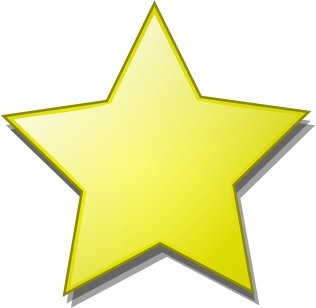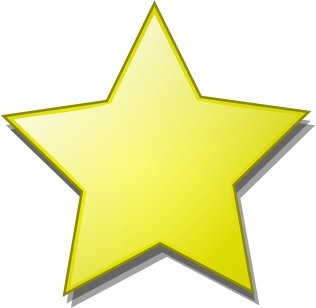 Four Stars
Thanks to When It Happens, I'm an official Susane Colasanti fan, so I knew I had to read more of her work.
One of the things that I loved with this novel is that it all took place in one week. Told from three different viewpoints, Colasanti breaks the week down into segments and allows each character to tell their story in each segment of the week. One thing I love about Colasanti novels is that there isn't just one star in the novel. In this case there are three. Colasanti knows how to share the spotlight which I think is a true talent. I really appreciated this format because it really connected pieces of the puzzles. It was like being a fly on the wall- able to see everything. Plus, I thought it was interesting to see that some of the character's embarrassing moments weren't even worth mentioning to the other characters. I think it was Colasanti's way of showing that some things in life aren't as traumatizing as they seem :)
While this book lies on the romantic base, there are plenty of other things going on with this novel. Each character has their own personal issues that they're dealing with, which takes you away from the romance at just the right times for just the right amount of town.
While this novel was great, I felt like there was something missing. Something that stopped it from getting the five stars that When it Happens so justly deserved. More humor, possibly? I can't tell. However, this is not to say that I wouldn't recommend this novel in a heartbeat.