When it Happens by Susane Colasanti
The Gist (courtesy of Amazon):
Sara is searching for something real. It's the start of senior year, and the brainy and beautiful teen is determined that this will be the year she finds "it" -- that elusive little thing called love. She's been crushing all summer on Dave, who asked for her phone number at the end of junior year. She's been waiting for his call for months, stressing about her search not for just any boyfriend but the one who truly gets her, understands that she must make it into New York University, grasps the whacked-out relationship she has with her mom. She's got all her hopes wrapped up in Dave, not knowing that Tobey -- the slacker guy from art class who seems to care only about his band -- has spent countless hours crafting a plan to win her over.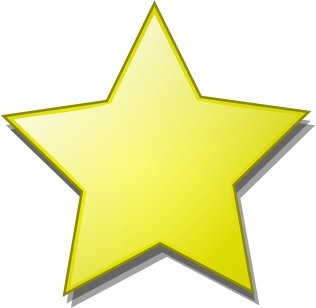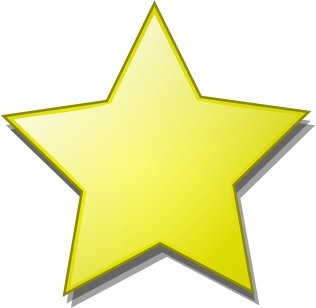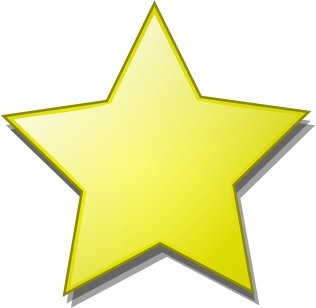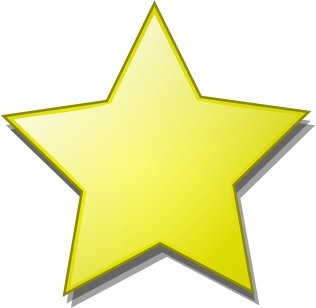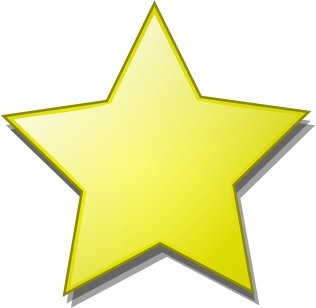 Five Stars
Is it possible to be in love with a book? I seriously could not put this book down. I've never read one of Colasanti's books, but I'm immediately a fan. The characters were so easy to love and so realistic, I felt this immediate connection with them. I saw glimpses of my friends in the characters, which is always awesome to find in a book. While their love story is a little predictable, I was still rooting for Sara and Tobey throughout the book. This is a top runner for my favorite summer read.